The BACCH-SP ADIO har samma processor som BACCH SP, utan försteg och utan dac, vilket gör den till en perfekt match för en befintlig anläggning, analogt/digitalt in och ut. 
The BACCH® Stereo Purifier is a state-of-the-art, high-definition, digital audio processor, developed by Theoretica Applied Physics, that yields highly realistic 3D sound imaging from a pair of stereo loudspeakers.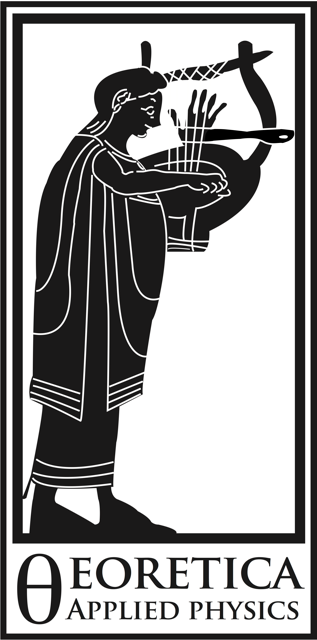 At the heart of the BACCH-SP DIO is BACCH® 3D Sound technology developed at Princeton University, which purifies stereo audio signals from the crosstalk inherent in loudspeaker-based playback, allowing the listener's brain to receive the proper psycho-acoustical cues that are needed to localize recorded sound sources realistically in 3D space.
The BACCH-SP is the most advanced digital audio processor for music playback today as it incorporates, for the first time outside the laboratory, a number of advanced technologies that combine to offer what amounts to a virtual reality sound experience for the audiophile
These technologies include:
Individualized tonally-transparent crosstalk cancellation filters (called BACCH® filters) designed from quick calibration (impulse response) measurements made by the listener using calibrated binaural microphones placed in the listener's ears.
Real time adjustment of the 3D audio sweet spot though high-spatial-resolution
tracking of the listener's head position (even in pitch darkness) using a 3D infrared
camera and advanced custom-built head tracking software.
64-bit audio processing through a dedicated multi-core CPU running custom-built
algorithms and optimized convolution engines.
Wi-Fi-based control of all BACCH-SP functions through an intuitive and aesthetically
pleasing iPad controller on a dedicated iPad that serves as the sole remote control.
Link to developers site: