The 432 MINI is back! Connect it directly to active USB speakers, a DAC, amp with USB input.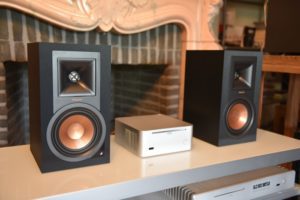 Specifications
MER INFORMATION HÄR
432 Hz
432 Hz
Contrary to many youtube 432 Hz demo's, our 432 Hz processing is artefact free and is build on world class DSP. There's no resolution or detail loss, which was verified by 6moons in the 432 Hz plugin review. The 432 Hz processing just does the opposite: the sound will be more enjoyable, there will be more clarity, less fatigue. The sound will become more analog and have qualities unseen in any digital solution. Just read our testimonies available in the left columns.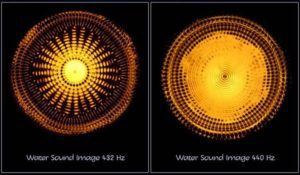 We have decided to bring back the 432 MINI. The mini is a compact ripper/nas/music server with live 432 Hz playback, or bitperfect output.
1 TB storage good for up to 3.000 CD's, and a very compact form factor. It can be connected directly to active USB speakers, such as offerings from Klipsch, Aktimate, KEF and many more. You can also use it with USB DAC's or amps with USB input.